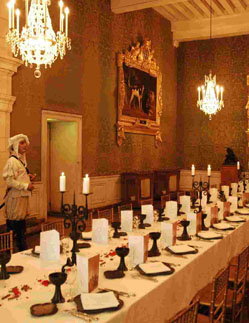 To answer a growing demand, M.S.F developed a sector exclusively reserved for the groups, as well touristic than professional.

Even if they are differently handled, the providers are identical and to privilege our relation with them, we preferred that they have only a unique interlocutor at M.S.F.

We handle any types of groups going of 10 to more than 1000 persons, by leaving the most standard services to arrive in of on measure always with the aim of satisfying at the request of the customer.